Do you own a home in Alameda? Are you interested in having some extra living space? An ADU may be the answer. Come learn what it takes!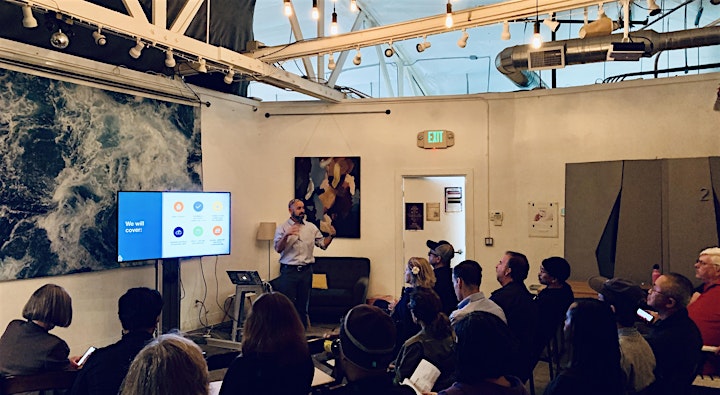 As of January 1, 2020, building a tiny home or backyard cottage, also known as an Accessory Dwelling Unit (ADU) is easier to permit in Alameda than ever.
This presentation will help homeowners learn about the NEW City of Alameda ADU permitting process and ADU designs that will work in Alameda.
ADU 101 will cover:
NEW 2020 City of Alameda ADU requirements
Permitting Cost and Construction Options
Four Alameda Tiny Home Cottage Designs
Financing Your ADU and Backyard Cottage Rental
Landscaping and Yard Layout For Your Backyard Cottage
This presentation is sponsored by the ADU specialists at Alameda Tiny Homes and Arborealis Landscape Design.
Refreshments will be served. 🙂